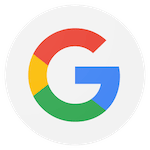 I trained at FVGC just about every day, sometimes twice a day, for a few months while I was in Appleton in 2022. I'd trained in a lot of other gyms before arriving there, including plenty of well known, "world class" gyms, and plenty of not-so-great spots too. But I can confidently say that FVGC is a five-star gym, with five-star coaches, and above all, a five-star team. I learned so many great techniques while I was there: the collar drag sweeps (thanks Alex), the single legs finishes (thanks Dan and Keegan) and especially the triangles (Seriously, James, thanks so much, I use that finish every day now). If you're a beginner looking to get into BJJ or other martial arts, this is a perfect gym to start at, with lots of available classes throughout the week, and a super friendly, encouraging team who can build up solid fundamentals. And if you're a veteran looking for a new place to roll, this is similarly an excellent choice, with lots of tough competitors at all levels and weight classes. I'm so grateful for my time there, and for sure, anytime I'm back in the area, I will make a point of coming back to this outstanding gym.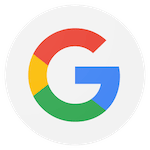 I stopped in today for an open mat. The owners are fantastic individuals. They were very welcoming and I got a ton of great Jiu Jitsu rolls in. I was impressed with the amount of upper belts that train there. It also had clean showers/bathrooms which is super handy after a great training session. I look forward to visiting again soon! I highly recommend FVGC as a home gym or a place to visit when you are in the area.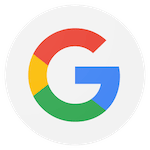 Came to the gym completely new to bjj 3months ago and was welcomed with open arms. The instructors are amazingly talented and wonderful people. There is a great group of people who train here as well. I could not have found a better atmosphere to learn a new way to push myself. If you are in the area you should stop in and check it out, you will not regret it!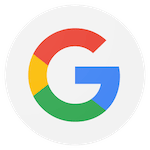 I've been coming to this gym for about three years now. The instructors are phenomenal and do a great job of making people feel comfortable, capable, and welcomed. Training Brazilian Jiu-Jitsu under James and Alex (the owners/coaches) is helping me develop into a more confident and happy person. Physically and spiritually, this place is good for me.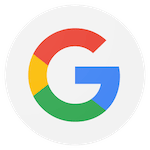 You got to train with the best to be the best. And this gym definitely offers the best. No matter what fitness level you're in you can be sure to find the coaching and nutritional help you need to get on track. Whether your goal is to compete or just get into shape, this is definitely the place to do so. With coaches who are passionate and experienced. An extremely friendly environment, clean gym and a very flexible training schedule that is perfect even for third shift workers. This is definitely the best team to be part of.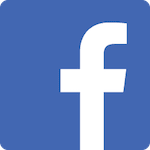 When it comes to top tier teachings of Brazilian Jiu-Jitsu and other wonderful martial arts, you will find no comparable schools. Team FVGC is the best because of how you train and how you are taught. Iron sharpens iron, steel sharpens steel! It's your job to find the best piece of steel to sharpen your skills, look no further than Team FVGC!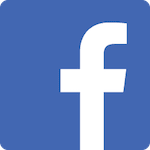 The trainers and family here are fantastic. When I moved back to the area I checked out a few schools in the fox valley area, and FVGC came highly recommend from my old location....4 hours away. what sold me though, was I showed up early and waited to sign up while a kids class was going on. I have 4 kids and can be very protective of them.. I was sold. The way James and Alex not only taught the kids, but the way they talked to them, sold me.
My kids have loved training there, not just because of what they do learn but because of the whole family there. Their confidence has grown, and the one on one training they have had with some of the other trainers has had fantastic results. Stop in. See for yourself!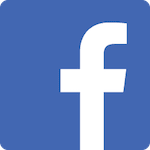 I moved to the area a couple weeks ago and tried most of the gyms. FVCG is by far the best one. Great team, instructors, and huge space.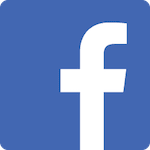 My son loves his classes and the very skilled and professional awesome teachers! Highly recommended.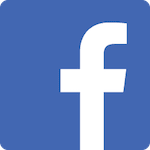 Knowledgable instructors, welcoming atmosphere, tough rolls. If you're in the area, check them out.